This too shall pass. 
Oakbrook Terrace, IL, March 20, 2020 — The current COVID-19 outbreak has had a major impact on the way many Illinoisans conduct their day, and we're likely to continue to see its effect for some time, however, we at The Salem Group are committed to continuing our longstanding commitments to our clients and communities. We are closely monitoring developments with the Centers for Disease Control and Prevention and World Health Organization and the safety and well-being of our own contingent workers, as well as our client's employee populations, are paramount to us. During these uncertain times, we can assure you that we have taken many steps to keep our clients, vendors partners, and team members safe and informed and safeguard our business operations.
The leadership team at Salem has put a COVID-19 Response team in place and we have put precautionary policies and procedures in place to do our best to mitigate the spread of the virus. We have a fully tested, proven and comprehensive business continuity plan and are fully prepared for our staff to work from both the office or their homes should the need arise in order to continue to provide services to our clients and contingent employees in a seamless manner. Our online interviewing platform is primed and ready and we're adding great new talent by the hour, who are able to work remotely if needed. As much as possible, it will be business as usual. Additionally, we have a deep pool of contract employees available to support your talent needs who could also work remotely, if desired.
We have advised our internal staff and contingent employees about how to take care of themselves, protect others, and monitor the latest developments. Per the U.S. Centers for Disease Control and Prevention, we are all taking precautions including but not limited to:
• Avoiding close contact with people who are sick
• Avoiding touching eyes, nose, and mouth
• Staying home when sick
• Covering a cough or sneeze with a tissue, then throwing the tissue in the trash
• Cleaning and disinfect frequently touched objects and surfaces
• Washing hands often
• Maintaining distance from others during conversation and limiting face-to-face interaction
We also have encouraged our temporary workers to keep up-to-date on developments by visiting the About Coronavirus Disease 2019 and CDC's Frequently Asked Questions and Answers webpages.
We know that we are living in extraordinary times, but we are confident in our ability to continue to provide the extraordinary, award-winning service and support that Salem has provided for decades. We stand ready to assist companies in navigating this public health challenge and furthering the well-being of all employees.
If you have questions about or a need for staffing, please contact us at 630-932-7000 or inbox@saleminc.com. We're here for you.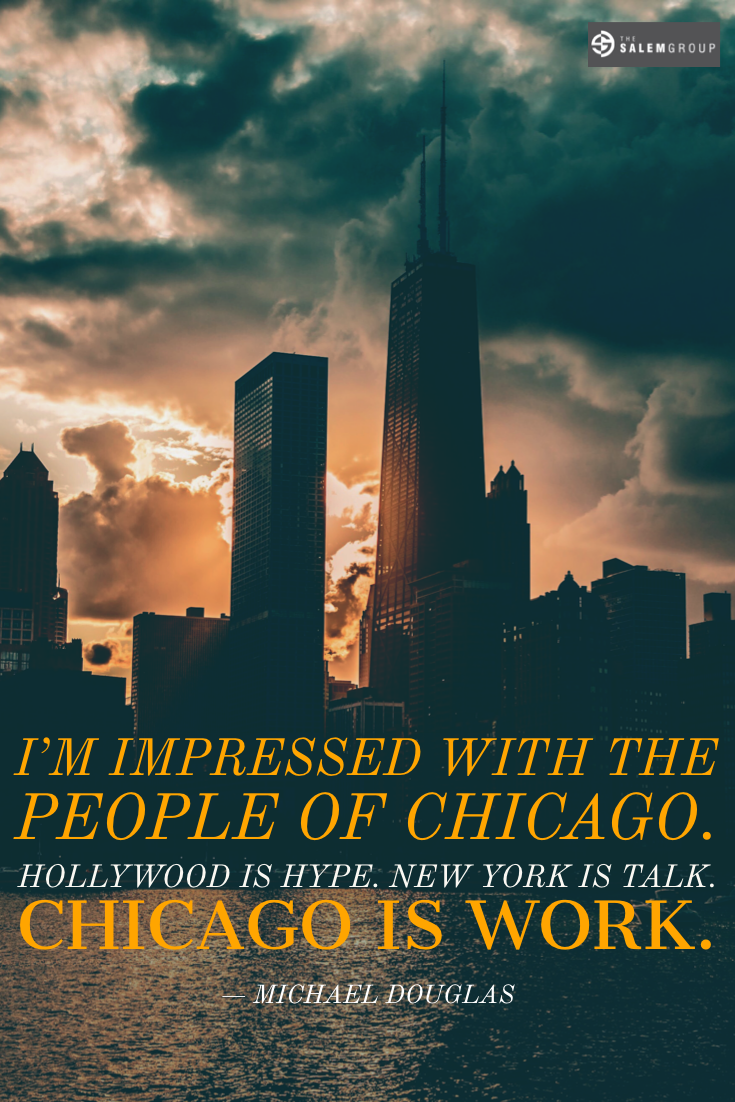 Further Reading:
• The Salem Group makes Top 100 Best Places to Work in Chicago Finalists List by Crain's Chicago Business
• The Salem Group Makes the Top 10 List of "Best Companies for Diversity 2019"